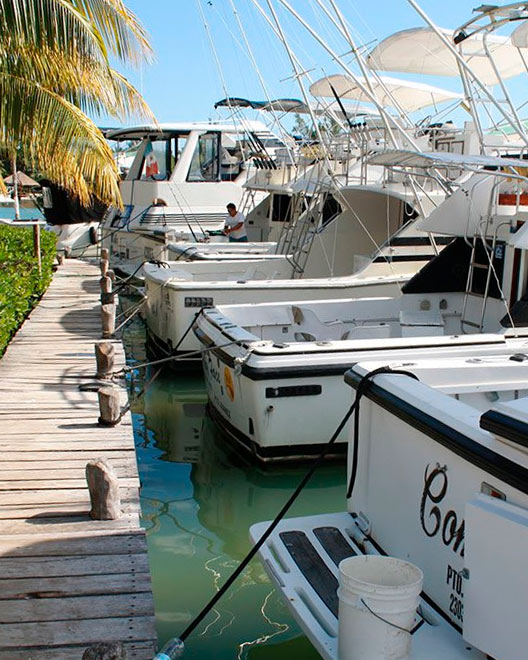 WELCOME aboard Fishing Charters Cancun
FOR WORLD CLASS SPORT FISHING
We have the equipment you need
A pioneer of sportfishing in Cancun, Fishing Charters made Cancun Beach his home base because of its location: situated on the caribbean coast, Fishing Charters offers one of the most shortest running time out to the deep water beyond the Continental Shelf. These grounds are productive 12 months of the year for a large variety of species.
Our team is fluent in both Spanish and English, and have more than 60 years of fishing know-how in the region combined. We are here to cater to all your requests.
For large groups, Fishing Charters Cancun works with the most experienced and reliable captains in the area to make your fishing trip an unforgettable one.
Excellent!!! Captain and mate were awesome, tried their hardest to make sure we had a fantastic time. Would reccomend to everyone wanting a chance to hook a big one!!
Fantastic day, professional staff, had a blast. Thanks again.
Retorno Colibri km 6.5 Mza 42 
Lote 1D, 1C Zona Hotelera 
Cancún, Quintana Roo, México